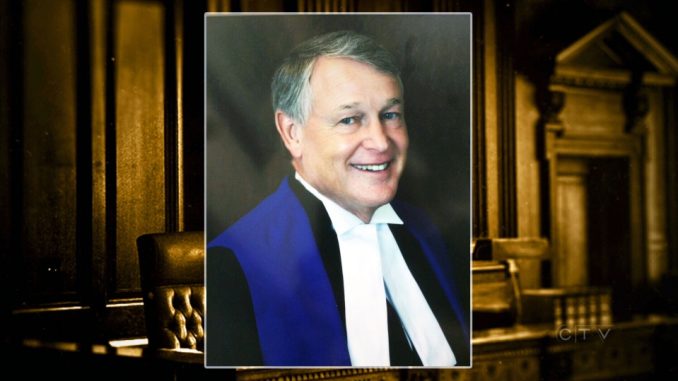 An inquiry of the Canadian Judicial Council looking into the conduct of a judge who asked a sexual assault complainant why she couldn't just keep her knees together should lose his job, Robin Cam, has found that the judge should be removed. According to the Court transcripts, Robin Camp called the complainant "the accused" throughout the trial and told her "pain and sex sometimes go together."
In his decision during the trial in 2014, Judge Camp acquitted the accused, Alexander Wager, but the verdict was overturned on appeal and a new trial was ordered. According to the recommendations presented by the committee, it said "we conclude that Justice Camp's conduct … was so manifestly and profoundly destructive of the concept of the impartiality, integrity and independence of the judicial role that public confidence is sufficiently undermined to render the judge incapable of executing the judicial office." Furthermore, it was added that "accordingly, the inquiry committee expresses the unanimous view that a recommendation by council for Justice Camp's removal is warranted." The committee said Camp "relied on discredited myths and stereotypes about women and victim-blaming during the trial and in his reasons for judgment.
Conclusively, the recommendation stated that "accordingly, we find that Justice Camp committed misconduct and placed himself, by his conduct, in a position incompatible with the due execution of the office of judge." Now, the Canadian Judicial Council has to decide whether to forward the recommendation to the federal justice minister, who has final say on Camp's fate.


Loading ...