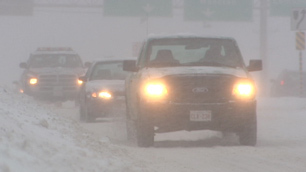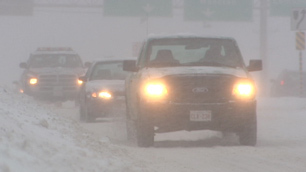 On Wednesday, Atlantic Canadians were prepared for potential coastal flooding while high winds and heavy rainfall stroke the area. According to Environment Canada meteorologist Mel Lemmon, the squall had dumped nearly 100mm of rain in different regions of southwestern Nova Scotia.
Lemmon announced that the weather service has recorded 98mm of rain at Western Head in Queens County. Heavy showers were likely to persist during the day in central and northern Nova Scotia, Prince Edward Island and a few parts of southeastern New Brunswick and Newfoundland and Labrador.
"It's actually a very slow-moving system and that's part of the reason why the storm surge is going to be an issue," said Lemmon. "There's going to be lots of time for the wind to generate waves and build up."
Academic institutes in the northern Cape Breton, from Neil's Harbour to Cape North and the Pleasant Bay area, have been suspended due to power failure and risky weather. Power outages also led to early close up today at Glooscap Elementary School and Northeast Kings Education Centre in Canning.
Immense water levels were predicted for coastal areas due to the anticipated high rainfall and pounding waves. While there was no previous information of localized flooding, Nova Scotia's Emergency Management Office was compelling residents in northern coastal areas to look after their property and themselves.
Article viewed on: Oye! Times at www.oyetimes.com