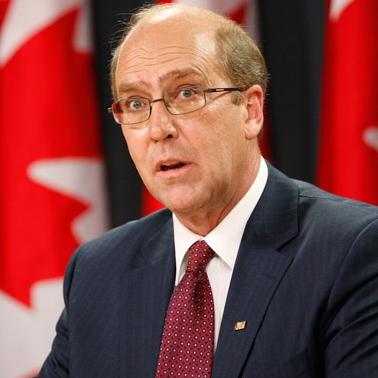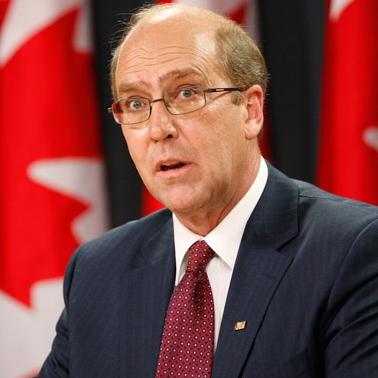 The Auditor-General of Canada announced his disapproval of the Harper government's expenditure on the G8 and G20 summits, showing grave concerns about broken regulations, deceptive expenditure needs and ministers hand-picking plans to get financial support.
Addressing the House of Commons public accounts board regarding his spring report, Auditor-General John Wiersema reproached the Conservative administration for a "one-of-a-kind" situation unlike anything he has ever witnessed in his 33 years career.
Wiersema reiterated several concerns first mentioned in the A-G's June report, but clarified in much greater detail the issues his office exposed with the government's management and economic supervision of G8 and G20 expenses.
The administration swiftly spent on the June 2010 G8 and G20 summits without proper documentation or explanation to parliamentarians about how the cash would be spent, he said.
Wiersema said government overlooked normal protocols when endorsing infrastructure plans for the G8 summit in the riding of Tory minister Tony Clement — now Treasury Board president — avoiding public servants who usually determine what projects are to be backed.
He said: "Rules were broken. Lawyers could have an interesting debate as to whether any laws were broken."
Article viewed on: Oye! Times at www.oyetimes.com