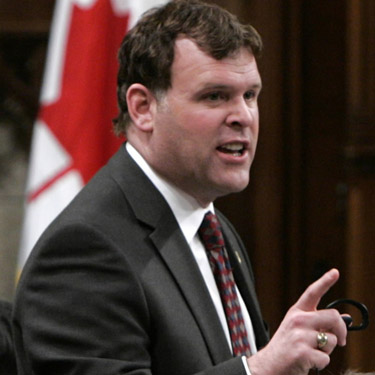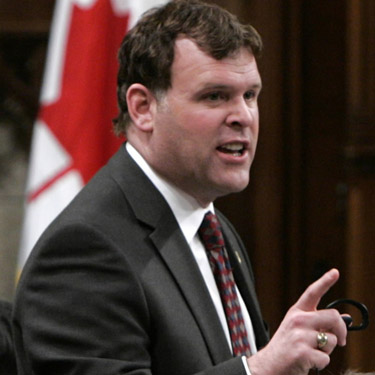 On Tuesday, Foreign Affairs Minister John Baird in Tripoli announces to reopen Canada's embassy in Libya and provide funding to help National Transitional Council secure weapons inventory.
John Baird along with Canadian officials, business leaders, representatives of Suncor, SNC Lavalin, Pure Technology, the Canadian Bureau for International Education and the advocacy group Rights and Democracy went to Libya.
In Tripoli, Baird said: "Our government remains committed to protecting the Libyan people and supporting their efforts to build a brighter future for themselves. (Canada offers) congratulations on the transformative events that have been taking place in Libya, since the fall of Tripoli… The establishment of a new government is exciting. We're excited by the roadmap towards (electing) a national congress. We're excited about the future role of women in Libya."
The minister met with NTC chair Mustafa Abdul Jalil to talk about the advancement of Libya's transition from the rule of controversial Colonel Moamer Kadhafi. Moreover, he announced a backing of $10 million to help secure 23,000 shoulder-to-air missile launchers and chemical weapons in Kadhafi's arsenal.
He said: "The security situation in Libya is still quite volatile and the risk of these items falling into the wrong hands or injuring civilians is very real. Canada sees this disarmament as a top priority in making Libya and the entire region safer."
Article viewed on: Oye! Times at www.oyetimes.com