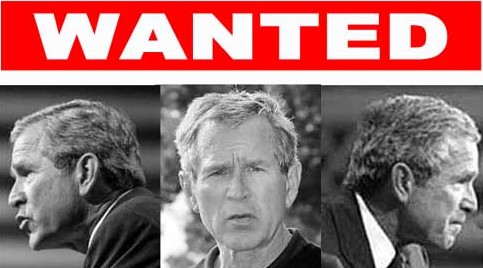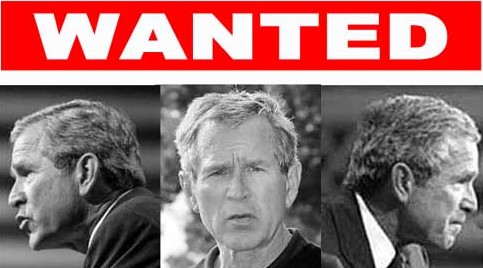 Reportedly, Amnesty International contacted Canadian officials Wednesday to take into custody and put on trial former U.S. President George W. Bush, alleging he endorsed "torture" by initiating the US-led war on terror.
G. W. Bush is likely to attend an economic summit in Surrey in Canada's westernmost British Columbia province on October 20. Amnesty insists that Bush is legally responsible for several human rights defiance in a memorandum proposed to Canadian authorities in September. The document was recently revealed to media.
The document states that the detention program initiated by Bush included "torture and other cruel, inhuman and degrading treatment (such as being forced to stay for hours in painful positions and sleep deprivation), and enforced disappearances."
Amnesty's Susan Lee said: "Canada is required by its international obligations to arrest and prosecute former president Bush given his responsibility for crimes under international law including torture. As the US authorities have, so far, failed to bring former president Bush to justice, the international community must step in. A failure by Canada to take action during his visit would violate the UN Convention Against Torture and demonstrate contempt for fundamental human rights."
Amnesty's message mentions a number of cases of alleged torture of individuals held at the Guantanamo Bay naval facility, in Afghanistan and in Iraq, by the US military.
Article viewed on: Oye! Times at www.oyetimes.com