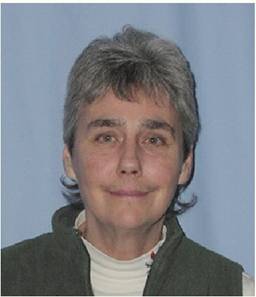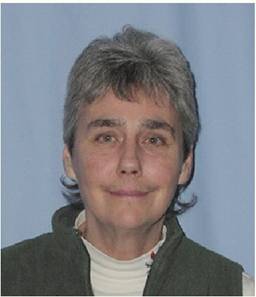 Janet FALKNER has been reported missing to the White Rock Detachment of the RCMP.
FALKNER was last seen leaving her home in White Rock approximately one month ago and has not been seen or heard from since.
FALKNER is 55 years old, 5'10" tall, approximately 146lbs with short graying hair.
FALKNER is known to use public transit and has frequented the Nelson, BC area in the past.