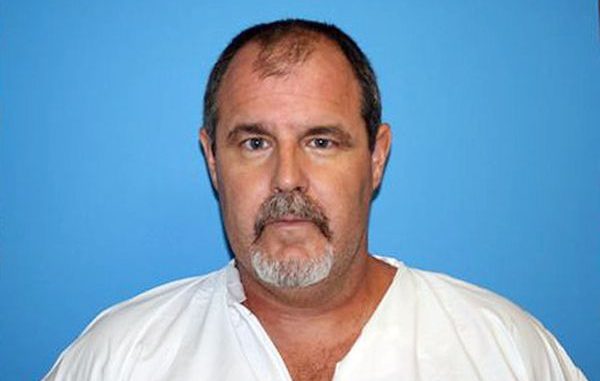 Scott Dekraai the man who gunned down 8 people including his ex-wife in a saloon has been called mentally instable by the close friends of his ex-wife who claim that his ex wife lived in fear of her husband. Meanwhile Scott's neighbors have said that he was one of the most welcoming and friendly guys in the neighborhood. They also told reporters that he used to invite them for pool parties and shared a warm relation with his son.
It has also been reported that he suffered post traumatic stress disorder from a tugboat incident in 2007 that left one of his colleague dead and mangled his one leg. He had an unhealthy relation with his ex wife Michelle Fournier and they were fighting a court battle over their 7 year old son.
His wife's Boyfriend Michael Warzybok told Scott wanted more time with his son then the court had ordered and he was pressed by the judge and asked for an explanation as to why they needed more time with his son. He said "All of a sudden, he didn't get his way,"
On the day the shooting took place Scott Dekraai asked his ex wife to meet him over coffee but she refused him.
Article Viewed on Oye! Times @ www.oyetimes.com