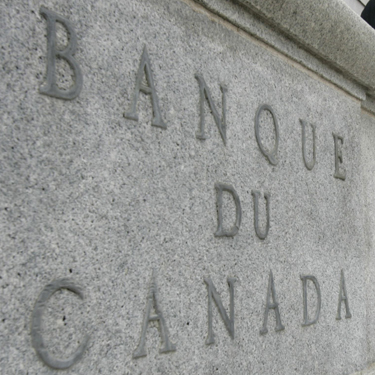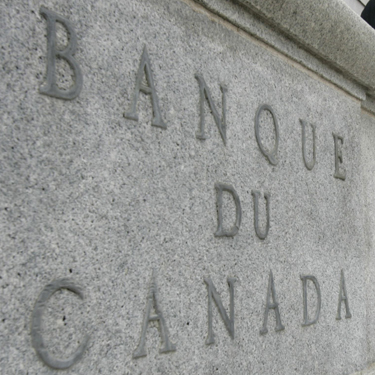 On Tuesday, Bank of Canada fixed its target for the overnight rate at 1.0 percent, referring to the weakening worldwide economy for the need to sustain the current level of stimulus. Allegedly, the bank might just keep its benchmark interest rate at 1 percent for a long time, amazing those who have been awaiting an increased rate.
The bank further said that the threats to Canada's economy were "roughly balanced" and per se there was no need for modifications at present. However, "the global economy has slowed markedly as several downside risks … have been realized."
It is the tenth consecutive time that the Bank of Canada announced to maintain the rate, since it increased it to 1.0 per cent from 0.75 per cent in September last year. The bank's heads sit together every other month to talk about the benchmark interest rate.
Moreover, the bank says it saw some "significant risks" related to the inflation outlook. According to Statistics Canada, Canada's inflation rate increased to 3.2 per cent in September while the core rate was 2.2 per cent.
"As a result, core inflation is expected to be slightly softer than previously expected, declining through 2012 before returning to 2 per cent by the end of 2013," the bank said in its statement Tuesday.
Article viewed on: Oye! Times at www.oyetimes.com