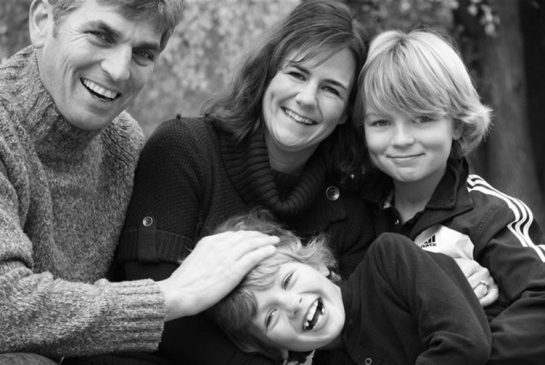 This article was last updated on April 16, 2022
Four members of a Toronto family perished in a devastating fire incident on Christmas Eve that brought down their Peterborough-area cottage. Volunteer firefighters of Douro-Dummer Township first responded to the fire on Hamilton Dr. N. near McCracken's Landing on Stoney Lake just after 4 a.m. The four family members included Geoffrey Taber, his wife, Jacqueline Gardner, and their two sons, Scott and Andrew, along with the family's two dogs. Taber and Gardner were both renowned lawyers in downtown Toronto.
The firm's managing partner and chief executive, Dale Ponder, mentioned in a statement on Monday that "Geoff Taber was a generous, vibrant and wonderful person, a legal visionary and beloved partner at Osler, (Hoskin & Harcourt)." Ponder added that "there are no words adequate enough to express the depth of sorrow we feel." The statement continued that Gardner was an "exceptional" corporate lawyer at Osler, before moving to Altamira Investment Services as general counsel and secretary. Ponder wrote that Taber was at the forefront of understanding the importance of the technology sector to Canada and was the founder of Osler's Emerging Companies Group.
In his remarks, Ponder mentioned that "he advised many of Canada's emerging and later stage companies as well as venture capital investors and encouraged entrepreneurship through his work with key industry initiatives such as the Rotman Business School's Creative Destruction Lab and The Next 36, Canada's Entrepreneurial Leadership Institute." He wrote that Taber and Gardner were first and foremost "loving parents to their two remarkable sons. We will miss them terribly."
You can publish this article on your website as long as you provide a link back to this page.
You can publish this article on your website as long as you provide a link back to this page.