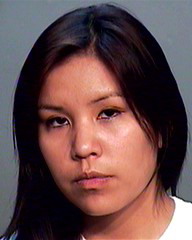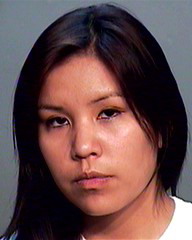 The Prince George RCMP are seeking the public's help in locating a 14 year old Prince George girl that has not been seen since early October.
Brandy Lee Felix has not returned to her home since October 7th, 2011. Although Brandy has failed to come home in the past, she has never been gone for more than a few days. This change in Brandy's behaviour has prompted police to reach out for public assistance.
Brandy is described as a First Nations female, 163 cm (5'4"), 64 kg (141 lbs), with brown eyes and long, straight, black hair.