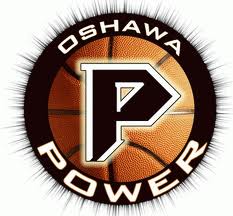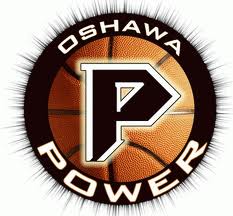 Oshawa Power signee and training camp participant Denham Brown has agreed to play professionally for Ciclista Olimpico in Argentina for the 2011-2012 season. The Toronto native was enthusiastic about playing for the Power and supporting Canada's newest professional sports league, the National Basketball League of Canada, but in the end decided to postpone his NBL Canada career for at least another season.
"The Oshawa Power was grateful to have Denham Brown at our training camp. He was a role model to the younger players trying out for our team; especially the Canadian players and provided leadership and experience as we built our roster, said Gary Durrant, President of Basketball Operations. "We know Denham will be successful in Argentina and wish him the best of luck with his new team."
Brown benefitted from being in the Power camp and getting repetitions and high level practice time against training camp invites which served to put him in a place where he would be coveted by a team like Ciclista Olimpico. The Oshawa Power wishes Denham Brown much success for the upcoming season in Argentina.
The Oshawa Power are coming off a huge home pre-season win against the London Lightning on Thursday October 27 and will look to continue their winning ways in their season opener against the Quebec Kebs on Sunday October 30 at Laval University .
The Power will play their first home regular season game of the season on Thursday, November 3, 2011 at the General Motors Centre, where they will tip off against the Moncton Miracles at 7:30 p.m.