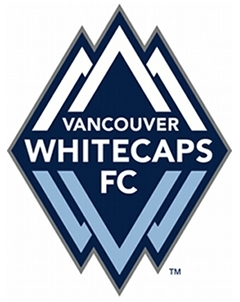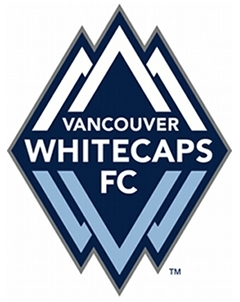 Having completed their inaugural season in Major League Soccer (MLS), Vancouver Whitecaps FC will begin preparations for the 2012 season in November with a week-long training camp under new head coach Martin Rennie. The training camp will take place at Burnaby Lake West, commencing on Wednesday, November 2, and concluding on Wednesday, November 9.
Rennie will use this camp to acquaint himself with the team as he evaluates players from last season's squad ahead of the 2012 preseason training camp in January. All 28 players currently on the roster are expected to participate in the camp – with the exception of players called up for national team duty – as well as select players from the Whitecaps FC Residency program.
After the conclusion of the camp, players will break for the remainder of 2011 before reporting to training camp mid-January 2012.