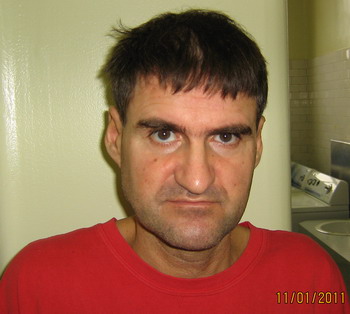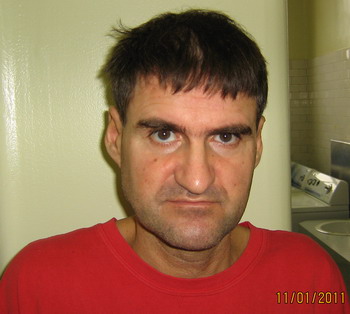 Coquitlam RCMP is seeking public assistance to locate missing Riverview patient Marc Veillette. He was last seen by staff on November 9th at 5 pm when he went for a walk.
Marc Veillette is described as:
Caucasian male,
45 years old,
5'9" (175 cm) tall,
144 lb (65 kg),
with sandy brown hair and brown eyes, and
was last seen wearing a polo shirt, dark blue sweat pants and white runners.
Marc Veillette is suffering from a mental disorder. Do not approach Veillette on seeing him.