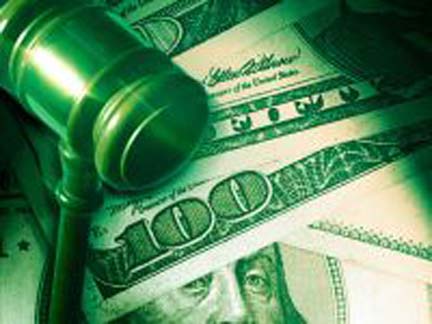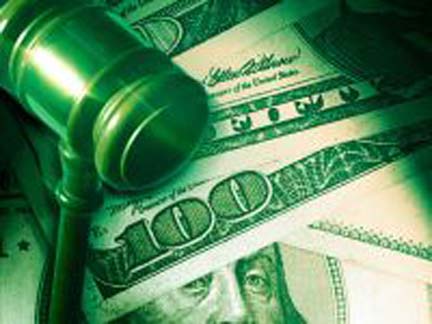 A coalition of medical professionals filed a lawsuit Monday against state and federal Medicaid administrators over the approval of broad cuts to the program known as Medi-Cal in California.
Trade associations for medical professionals say the approved 10 percent cuts to reimbursement rates for Medi-Cal didn't go through appropriate legal channels, according to a lawsuit filed in U.S. District Court.
The cuts approved last month by the federal Centers for Medicare and Medicaid Services include a 10 percent reduction to payments for outpatient services for doctors, clinics, optometrists, dental services, medical equipment and pharmacies.
The cuts would save the state's general fund $623 million.
Doctors and medical professionals say continued cuts will hurt the state's already ailing Medi-Cal system, and it is already difficult for recipients to find doctors who still participate in the federal program.
The suit was filed by The California Medical Association, the California Dental Association, the California Pharmacists Association and the National Association of Chain Drug Stores.
The lawsuit names the California Department of Health Care Services, the U.S. Department of Health and Human Services and the directors of those respective departments as defendants in the lawsuit.
Afterhours phone calls and emails to state and federal Medicaid administrators were not returned.
Article viewed on Oye! Times @ www.oyetimes.com