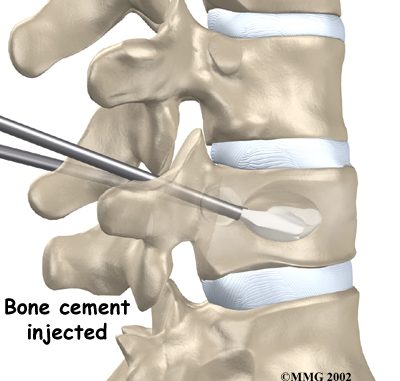 The pursuit of profits blinded executives of a medical devices company to the "the sanctity of human life," a federal judge said Monday in sentencing them to prison for unapproved testing of bone cement that left three people dead.
The Synthes North America officials are among the first corporate officials sent to prison for misdemeanor pleas as "responsible corporate officers" under the 1975 Park Doctrine.
According to U.S. District Judge Legrome D. Davis, the Synthes officials wanted to beat their competitors to market without going through the lengthy process of getting the bone cement product approved by the U.S. Food and Drug Administration. So they plotted to train select surgeons in its off-label use and then have the doctors publish their findings, the judge said.
The program continued even after a patient died in surgery in Texas in 2003 and another died in California. The patients suffered sharp drops in blood pressure after the bone cement compound was injected into their spines. Synthes only halted the training after a third death in 2004.
"One adverse event should have been enough to let you know that this course was not right," the judge said. "I can't understand how there wasn't a stop sign."
Article viewed on Oye! Times @ www.oyetimes.com