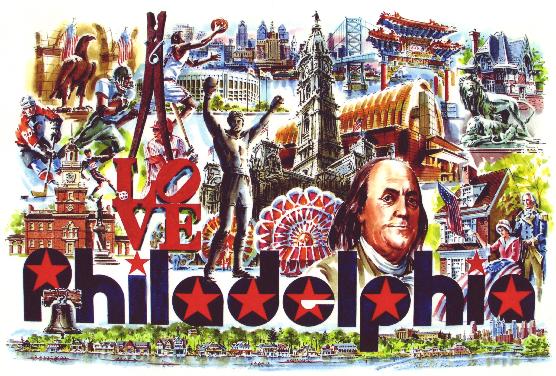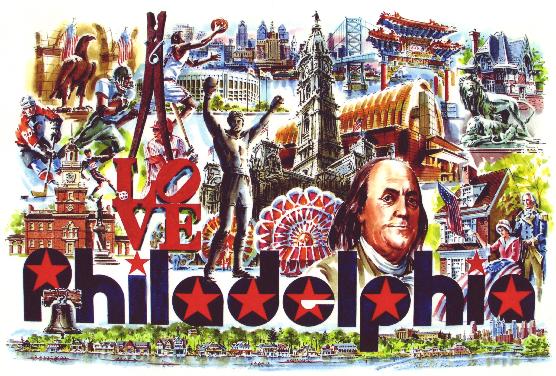 One jackpot-winning Cash 5 ticket worth $225,000 from the Nov. 22 drawing was sold at Cliff's Mart Plus, 6835 Old York Road, Philadelphia.
The ticket correctly matched all five balls, 03-09-10-11-17, to win a jackpot of $225,000, less 25 percent federal withholding.
The retailer will receive a $500 bonus for selling the winning ticket.
Lottery officials cannot confirm the identity of the winner until the prize is claimed and the ticket is validated. Cash 5 winners have one year from the drawing date to claim prizes.
The Lottery encourages the holder of the winning ticket to sign the back of the ticket, call the Lottery at 717-702-8146 and file a claim at Lottery headquarters in Middletown, Dauphin County, or at any of Lottery's seven area offices.
Claims may be filed at headquarters Monday through Friday, from 8 a.m. to 4 p.m., and from 8:30 a.m. to 4:30 p.m. at area offices.
In the 2010-11 fiscal year, in addition to awarding nearly $271.6 million in prizes to Philadelphia winners, the Pennsylvania Lottery contributed nearly $215 million to programs serving Philadelphia's older residents.
To play Cash 5, players pay $1 and select five numbers from 1 to 43. Players may select their own numbers using a Cash 5 playslip, or they may opt for computer-selected quick picks. Players must match all five numbers drawn to win the jackpot. Players also win prizes for matching two, three or four winning numbers. Cash 5 drawings are held seven nights a week, and tickets can be purchased up to seven draws (one week) in advance. Odds of winning the jackpot prize are 1-in-962,598; the overall odds of winning any prize are about 1-in-10.5.
Article Viewed on Oye! Times @ www.oyetimes.com