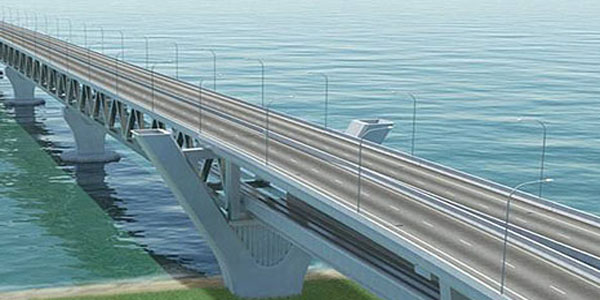 An Ontario judge, Justice Ian Nordheimer, has acquitted three business executives in a major foreign corruption case involving SNC-Lavalin Group Inc. after denouncing the wiretap evidence provided to the court. It was concluded that the wiretap applications were based on gossip and rumour.
According to Justice Nordheimer of the Ontario Superior Court, he had serious concerns over three applications the RCMP filed in 2011 to get court approval to use wiretaps. The RCMP acquired approval to probe the allegations against SNC staff for planning to bribe officials in Bangladesh to try to win a $50-million (U.S.) contract to supervise construction on the country's Padma Bridge project. In his remarks, Judge Nordheimer explained that "reduced to its essentials, the information provided in the [wiretap applications] was nothing more than speculation, gossip and rumour." Furthermore, it was mentioned that "nothing that could fairly be referred to as direct factual evidence, to support the rumour and speculation, was provided or investigated. The information provided by the tipsters was hearsay (or worse) added to other hearsay."
Originally, the case involved five people who were charged with corruption but the charges against two of the accused – Mohammad Ismail and Abul Hasan Chowdhury – were previously dropped. The remaining accused in the case – former SNC vice-president of energy and infrastructure Kevin Wallace, former SNC vice-president of international development Ramesh Shah, and Bangladeshi-Canadian businessman Zulfiquar Ali Bhuiyan – were acquitted by Judge Nordheimer on Friday.


Loading ...