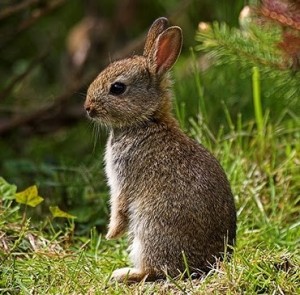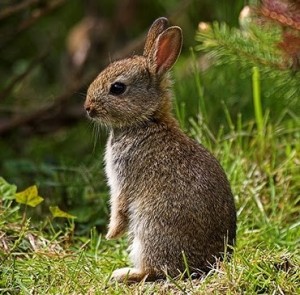 Canmore is waiting for the feral rabbit trapping and euthanizing to begin shortly. According to the Communication & Environment Care counselor at Town of Canmore, Sally Caudill, the work will probably begin before the month ends.
Caudill said: "It hasn't happened yet; the contract is still in legal review, so there's no activity at this time… I am not aware of any documentation coming through that demonstrates that they have enough money…"
"Clearly groups are working on it," she said. "We definitely are hearing from groups that are working.
"There are definitely conversations with groups. There's no announcement yet."
The standards that Canmore needs for any no-kill solution to be proposed in conformity with Alberta's Standards for Zoos in Alberta maintains trapped animals must be spayed, or neutered, before being carried to an animal sanctuary. They must also be marked and thus individually identifiable.
"If we get to a point where it's clear to us that there's a sanctuary that's ready to go and we can work with them, I will be the first to tell you," said Caudill.
"Once the rabbits have been trapped, something will be happening with them rather quickly… There are enough rabbits in town that if a group comes forward at any time with an appropriate sanctuary proposal, we will begin to work with that group immediately," she added.
Article viewed on Oye! Times @ www.oyetimes.com