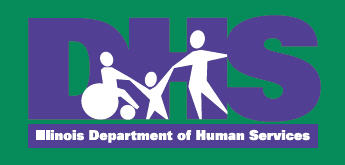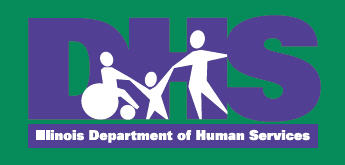 State investigators found that as much as $100,000 in taxpayer money for a program to help disabled people get schooling or jobs was misspent on such expenses as a funeral, lawyer's fees and bedding, and two employees were suspended.
The Department of Human Services said Wednesday the workers received 20-day unpaid suspensions after a state report this week revealed that the pair and a former employee did not follow state rules on what client expenses were covered by the Illinois Center for Rehabilitation and Education in Chicago. The program helps disabled people pursue schooling or vocational training and pays for items they need, such as work uniforms.
The report did not indicate how $100,000 was misspent on 76 people — an average of $1,300 each — or during what time period, and provided examples of the inappropriate expenditures for only six of those clients. An aide to the Office of the Executive Inspector General, which compiled the report, declined further comment.
An internal DHS audit in late 2009 found misspent money or undocumented expenditures in each of the 76 cases that Pamela Clay-Wilson, Madesa Dickerson and Dawn Laga handled. The auditor said "that she has never witnessed abuse of this magnitude (and) estimated that the improper expenditures totaled $100,000," according to the Inspector General's report.
Payments included $500 to bury a client's son; $200 for a client to meet with an attorney to discuss a child custody case; $400 for clothing despite a $200 limit on such purchases; $694 for two sets of mattresses and $600 for orthopedic shoes for a client who didn't need them.
Article viewed on Oye! Times @ www.oyetimes.com