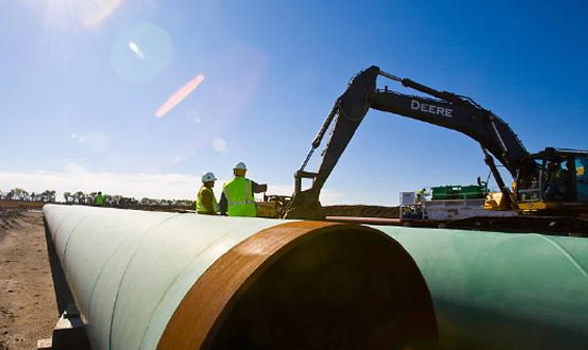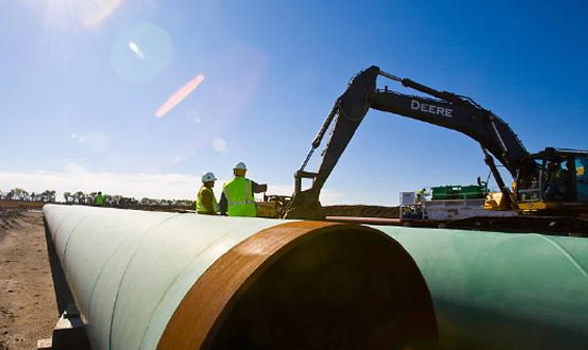 The pros and cons of TransCanada's Keystone XL pipeline were once again under discussion in Washington D.C. on Friday.
"We all want more jobs," Rep. Henry Waxman (D-Calif.) said in his opening statement to the hearing by a subcommittee of the House of Representatives' Energy and Commerce panel.
"But the American Jobs Act is being blocked by Republicans because they don't want it to be paid for by any taxes on billionaires in this country."
He emphasized that Republicans are more considerate about their 'friends' in the oil industry, and that is why they're pushing for prompt Keystone approval.
TransCanada president Alex Pourbaix said: "Time is absolutely of the essence. We can create jobs immediately and we very much want to get started."
The Republicans on the subcommittee derided the Obama administration for holding up a decision on the plan, with the subcommittee's chairman pointing out Prime Minister Stephen Harper's recent remarks that Canada will now pursue Asian markets.
"Another lengthy delay could kill the project," said Rep. Fred Upton (R-Mich.). "We are not the only country in need of Canada's oil supplies, and our northern neighbour could very well look to other customers around the globe if we continue to stall."
Rep. Ed Whitfield (R-Ky.) said: "The president had a golden opportunity to take bold action and he declined. It appears the reality is he can't wait to start a re-election campaign that appeases extreme environmentalists and casts aside blue-collar workers."
Article viewed on Oye! Times @ www.oyetimes.com