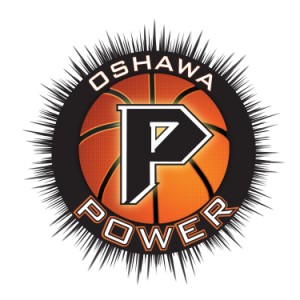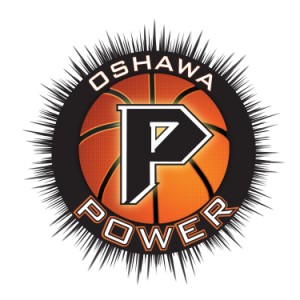 The Oshawa Power won 91-88 in dramatic fashion over the Saint John Mill Rats Thursday evening on a buzzer-beating three by Akeem Wright at Harbour Station.
Wright was the hero for the visiting Power as he dribbled up court and pulled up from just outside the three-point line and nailed the long jumper to end the game.
The Kansas State alum was quickly mobbed by his elated Power teammates as the team improves to 5-6 on the season. He finished with 18 points and 6 assists in the game, including three three-pointers.
"Well it was a great team win," said Wright. "Everybody came out and played with energy, heart and as a team."
The Power were paced by Kevin Francis who poured in a game-high 28 points, while Omari Johnson went 10-for-14 to finish with 22 efficient points and 8 rebounds.
Anthony Anderson had a chance to seal it for the Mill Rats but couldn't connect on the layup in a crowded paint. Johnson rebounded the Anderson miss and the stage was set for Wright's heroics as he calmly drained the bucket that silenced the Harbour Station crowd.
"As far as the shot goes, after they missed the layup and I got the ball, I just wanted to get down the court and get to a nice spot where I know I could make the shot" added Wright.
"I got a clear look and the rest is history."
Greg Plummer led the Mill Rats with 26 points while Anderson scored 20 points in a losing cause.
The Power will play next game at home against the London Lightning on Thursday December 8, 2011 at 7:30 p.m. continuing the heated rivalry between the only two Ontario-based teams in the NBL Canada.
Power Glance Record: 5-6