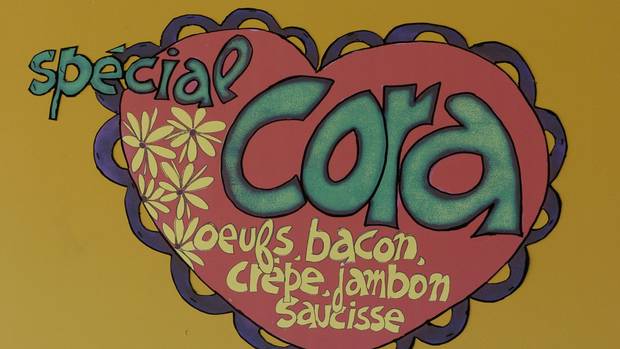 Police has confirmed that the president of Cora breakfast restaurant chain, 44-year-old Nicholas Tsouflidis, was victim of an amateurish ransom attempt before he was tied up and left lying in a ditch near Montreal on Thursday. Mr. Tsouflidis has safely returned home after recovering from the eight-hour ordeal.
Meanwhile, police has revealed more details about how he ended up in the suburb of Laval, about 30 kilometres south of his acreage in Mirabel, Que. In their explanation, police claimed that at least two armed men reached Mr. Tsouflidis's residence at around 10 p.m. on Wednesday and took him away in a blue sedan. Although he managed to call 911, he had to spend the next eight hours in captivity until he was found later at about 6 a.m. on Thursday at Montée Champagne, a quiet road in Laval.
Sûreté du Québec Lieutenant, Martine Asselin, claimed that Mr. Tsouflidis is co-operating fully but it is not easy to fill in all the details of the traumatic night. She said that police have gathered enough information to conclude that the kidnapping was not related to organized crime. Lt. Asselin explained that "He was not seriously hurt and he is extremely lucky. It's rare we find a kidnap victim in good condition like that," adding that "Did their plan go wrong? Maybe they got scared. Maybe they didn't have the guts to finish the job. There are many possible scenarios we're working through."


Loading ...