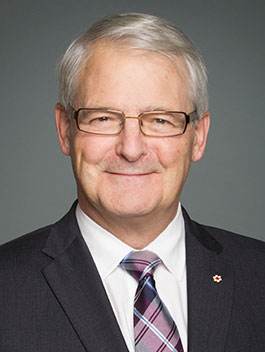 Transport Minister Marc Garneau is anticipated to start the crackdown on recreational drones as he announces new safety restrictions to keep them nine kilometres from any airport and ban their owners from flying near people, buildings, at night or when first responders are at the scene of an emergency. According to the newly enforced rules, recreational owners will also have to clearly mark their drones with contact information.
In his remarks, the federal government vowed to impose even stricter regulations for all unmanned aircraft in June. He mentioned that "I am taking measures now, before a drone hits an airplane and causes a catastrophic accident. That's the kind of nightmare scenario that keeps me up at night." He is anticipated to announce the new rules at Billy Bishop Toronto City Airport on Thursday. According to Garneau, he has become concerned about the number of reported drone incidents, which have more than tripled from 41 when data collection began in 2014 to 148 last year.
Mr. Garneau pointed out that "there have been several very worrying incidents in Canada involving near-collisions of drones and aircraft. We need to do everything in our power to stop this from happening," adding that "when there is a significant risk to aviation, I have the power to issue an immediate measure until new regulations can be enacted. And that is what I have done." Under the new rules, recreational drone operators must stay far away from controlled or restricted airspace, forest fires and first-responder emergency operation sites.


Loading ...