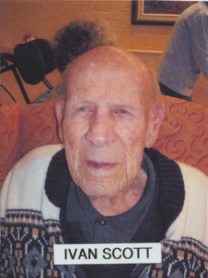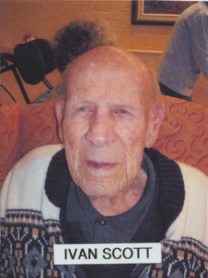 The London Police Service is requesting the public's assistance in locating 99-year-old Ivan Scott. Ivan Scott was last seen on Tuesday, December 20, 2011 at 10:30 a.m. at 310 Oxford Street West. He is believed to be walking, with his walker. He is quite mobile with the use of his walker.
Ivan Scott (1912-09-16) is described as:
 Male
 6'4″(193 cm)
 165 lbs (75kg)
 Slim build
 Balding
 Possibly wearing a white sweater, with grey/brown stripes across the chest
 Dark pants
 He is using a walker, which has a 'cane holder' on the side.
It is believed that he may try to go to Edmonton or other family members out of town.
Police and family are concerned for his welfare.