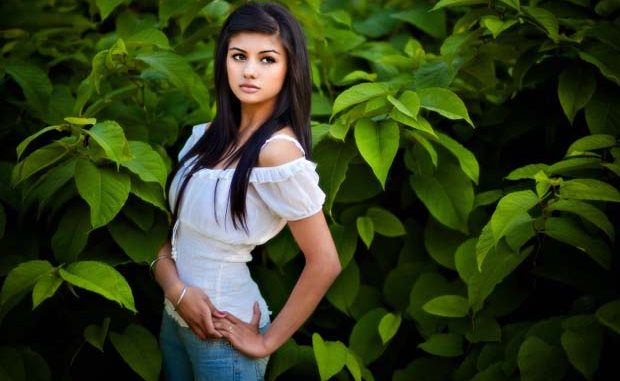 Police has taken into custody a vehicle allegedly involved in the vicious murder of Surrey, B.C., student Maple Batalia.
Integrated Homicide Investigation Team spokeswoman Sgt. Jennifer Pound declared Friday that a white Dodge Charger, alleged to be used by suspects in the B.C. homicide case, was taken in possession by authorities. However, Pound refrained from giving any details on when or where the vehicle was found.
Batalia was a health-sciences student and an aspiring model. She was shot a number of times near Simon Fraser University's Surrey campus on Sept. 28.
A few days after the terrible incident took place; police said there are two young men allegedly involved in killing the girl. They were seen running in the surveillance video but there are chances they might not be the suspects after all.
"These persons are not suspects in this crime, but may have information from before, during or after the crime that could possibly assist IHIT investigators," Pound said.
In the memory of Maple, the Batalia family has now organized a financial support for women intending to study Health Sciences at SFU, initiating the fundraising effort with an initial donation of $10,000. They hope to raise at least $50,000.
"You know that Maple wanted to be a doctor," her sister Roseleen Batalia said. "Her hopes were dashed, but we would like to see someone else's dreams coming true."
Article viewed on Oye! Times @ www.oyetimes.com