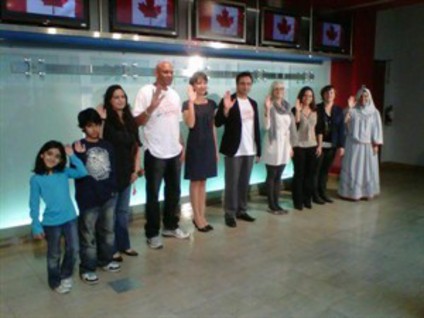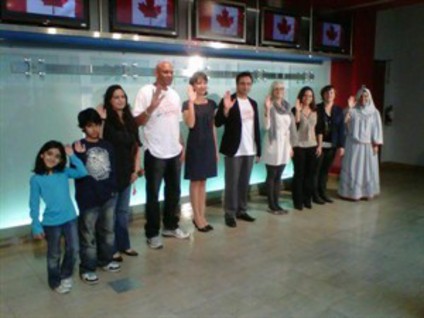 Authorities at immigration ministry blame bureaucrat for making the employees pose as new Canadians at a citizenship ceremony to be broadcasted on TV.
According to a certain files released under Access to Information legislation, merely a few weeks prior to Canada's Citizenship Week last October, Immigration Minister Jason Kenney's staff directed departmental authorities to add a last-minute citizenship ceremony at the network to their list of planned events.
"I have also just confirmed… that all the clients that are calling back are declining the request as they have to attend work and are not able to take the time off to participate in this reaffirmation ceremony," wrote one civil servant.
On Thursday, Kenney's office established that it had requested the department to plan the event and was certain they would have over a dozen people participating. But days before the event, the department suddenly seemed to have problems getting enough people, pressurizing Kenney's office to call the event off.
"(The) Sun emailed the department saying we can't get enough people. The minister's office says we're cancelling. The department emailed them back saying, 'no, the event's not cancelled. We now have enough people,'" told a senior official on the condition of anonymity.
The department says it looks forward to organizing more televised ceremonies but accepted things did not go as planned at this event.
"On the morning of the event, the civil servants made some decisions without informing us," Kenney spokesperson Candice Malcolm said in an email. "We didn't know about this. The hosts of Sun News Network didn't know about this."
Article viewed on Oye! Times @ www.oyetimes.com