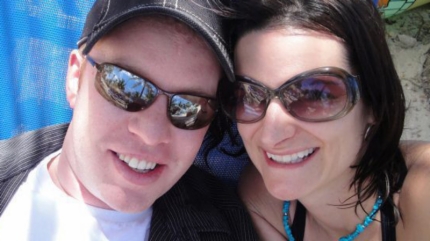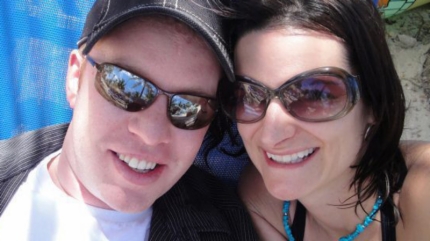 A Canadian citizen physically tortured at a Mexican resort has effectively gone through extensive reconstructive surgery. Sheila Nabb's husband, Andrew said: "Although she is still sedated, she has been very responsive and we are happy to see small improvements every day."
The 37-year-old Calgary woman was found unconscious and physically tortured in an elevator of the Hotel Riu Emerald Bay resort in Mazatlan. Last weekend, she was brought back to Canada to undergo surgery at a medical facility in Calgary.
According to Andrew Nabb, the last few weeks have been challenging for his wife. She had to spend quite a few days in the ICU and remained in the hospital.
"Sheila's injuries were very serious and she has a long recovery ahead, but we are looking forward to having her back home where she belongs," he said. "I would like to thank Canadians from coast-to-coast for their concern and support, and ask that you continue to keep Sheila and our family in your prayers and continue sending us positive energy."
Reportedly, a Mexican man is charged with attempted murder of Sheila Nabb. Jose Ramon Acosta Quintero insisted that he did not plan to kill anyone; however, his bail has been denied.
Quintero also goes by the name 'El Ray'. At first he admitted that he was stoned when he attacked Nabb; however, he told the court that he gave that statement only when he was tortured by the cops.
Article viewed on Oye! Times @ www.oyetimes.com