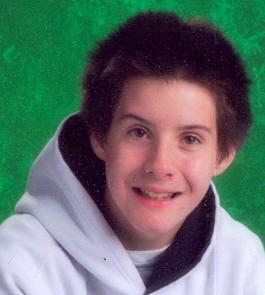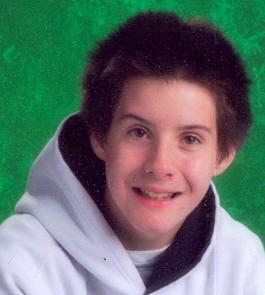 The Winnipeg Police Service is requesting the public's assistance in locating a 13 year old male,
Stephane Hennah-Eckberg.
Hennah-Eckberg was last seen on Thursday, February 09, 2012 at approximately 7:30 a.m.
Hennah-Eckberg is described as: Caucasian, 5'7" tall, thin build, short brown spiky hair and having facial acne. He was last seen wearing a large black down filled jacket, camouflaged hoodie, black T-shirt, blue track pants and carrying a Calgary Flames duffle bag.
The Winnipeg Police Service is concerned for Hennah-Eckberg's wellbeing.
Update: Stephane has been safely located.