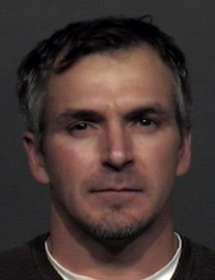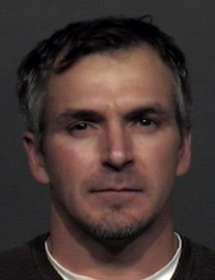 A worried mother from Quebec called the Coquitlam Mounties on January 3rd to report her son missing. Since that time, both the police and the family have tried numerous ways attempting to locate the 45 years old missing man, Joseph Harold Dumont. Joseph last spoke to his mother in December about flying home for the holidays. Joseph's current address is unknown, but investigators believe he frequents the Coquitlam and Burnaby border area.
Joseph Dumont is described as:
– a Caucasian male,
– 5'10" tall (178 cm),
– 176 lbs (80 kg), and
– with salt and pepper hair and green eyes.
His clothing description is unknown.