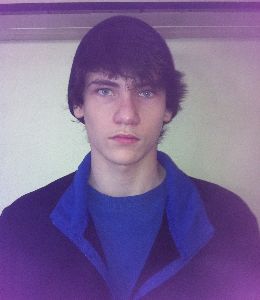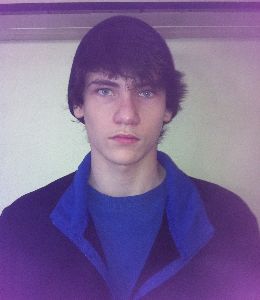 On Monday February 20, 2012, Codiac Regional RCMP members were advised that a teenager was missing from a youth residence in Moncton.
Fifteen year old, James 'Jamie' Hannah was reported missing when his room was found to be empty in the morning. The investigation has revealed no clues as to his whereabouts. It is however, believed that he left of his own accord.
James Hannah is described as slender, measuring about 6′ (183 cm) and weighing approximately 145 pounds (65 kg). He has brown hair and blue eyes. It is unknown what he was wearing when he left.