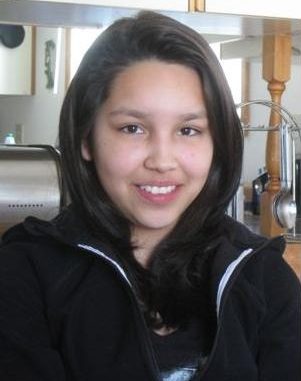 The Winnipeg Police Service is requesting the public's assistance in locating a 14 year old female, Roberta "Gracie" Daniels.
Daniels was last seen at approximately 9:00 p.m. on July 10, 2012 in the Woodhaven area of the city.
Daniels is described as: Aboriginal, 5'5" tall, 115lbs, long black hair and brown eyes.
The Winnipeg Police Service considers Daniels to be a child in need of protection as she is at high risk of being exploited or victimized and investigators are concerned for her well-being.
Update: Roberta "Gracie" Daniels has been safely located.
{acepolls 2}