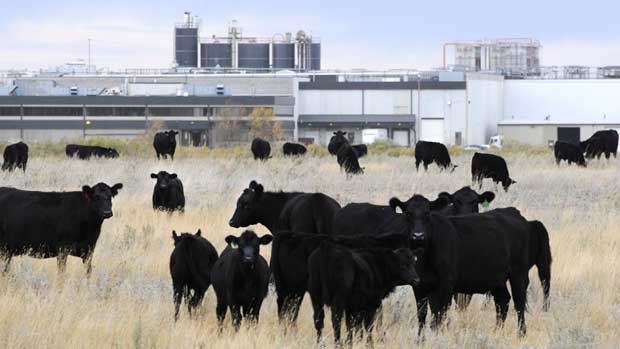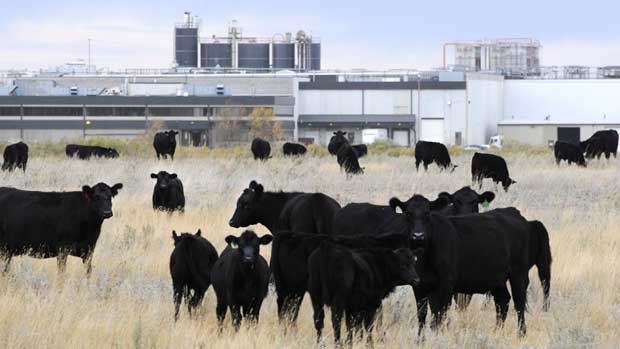 The recall list, which was already the largest list in Canadian history, has been further extended by adding even more various products of XL Foods plants in Brooks, Atlanta. Numerous meat cuts and stores are now added to the list, which ultimately points out to the hundreds and thousands of meat products distributed through stores not only in Canada but the United States too.

The government of Alberta officially stated five more people have fallen ill recently due to the E. coli infected steaks processed from the XL plant. Furthermore, officials have confirmed that a new case was also found in Newfoundland which is caused by the recalled infected meat. Medical investigation and tests are being run for finding the source of E. coli infection in four other cases of Alberta, while 13 are already confirmed from Saskatchewan and one in British Columbia.

A representative for the Public Health Agency of Canada, Harpreet Kochhar, told the press that according to his findings XL Foods did have a plan for securing the chances of E. coli outbreak, but it was not really improved or updated as the time passed.

The Federal Agriculture Minister, Gerry Ritz, has been so far kept under great pressure by different opposition leaders in the House of Commons for apologizing to Canadians and resigning. Ritz has repeatedly stated on different occasions that food safety will be, and has been, kept a main concern of the Harper government. The minister has disclosed that the XL plant in Atlanta is closed until and unless the investigators are satisfied with its safety measures.