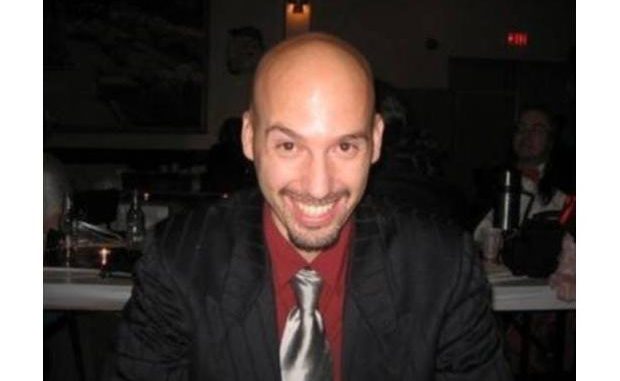 The primary suspect wanted in Quebec for supposedly burning down a house and killing three victims in process, has been detained in Tallahassee after having a hand-to-hand with a local police officer.

It was almost 1:30 in the morning on Sunday, when Sgt. Samuel Gehrig of the Tallahassee Police Department saw 35-years-old Bresaw acting in a suspicious manner. Bresaw was hiding before a small church, and stealing electricity to power his laptop. Bresaw stated his name to the officer as "John Colman." The officer suspected the spelling of his name to be incorrect, while Bresaw started physical altercation. Gehrig got knocked down and hit his head to a metal post, breaking his nose, which gave a Bresaw a chance to run off in the woods.

Soon a manhunt was initiated using a helicopter and canine units. It took almost three hours to locate Bresaw, hiding under a house. Bresaw will be charged in Tallahassee for resisting arrest, battery, and being a fugitive from justice. He is currently held at Leon County Jail.

Bresaw was previously living in Amos, Quebec, i.e. almost 600 kilometres north of Montreal. He was living in a room at a house owned by a couple, Rene Deschatelets and his wife Diane Duhaime, on a rental basis. Deschatelets had asked him to move out of the house, few days after which on Sept. 17, Bresaw set fire to the house, killing the couple. Bresaw witnessed at the crime scene when the fire was started.