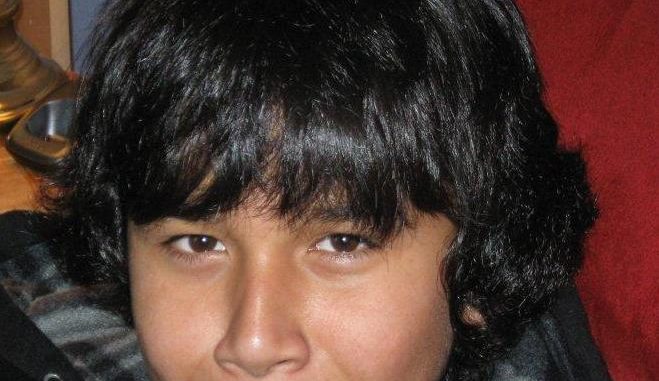 This article was last updated on April 16, 2022

The Winnipeg Police Service is requesting the public's assistance in locating 13 year old Darryl Linklater. Linklater was last seen on Tuesday, October 2, 2012 in the North End area of Winnipeg.
Linklater is described as: Aboriginal, 5'8" tall, 125lbs, with short straight black hair, and brown eyes. A clothing description is not available.
The Winnipeg Police Service is concerned for Linklater's wellbeing.
Update: Darryl Linklater has been safely located.
You can publish this article on your website as long as you provide a link back to this page.