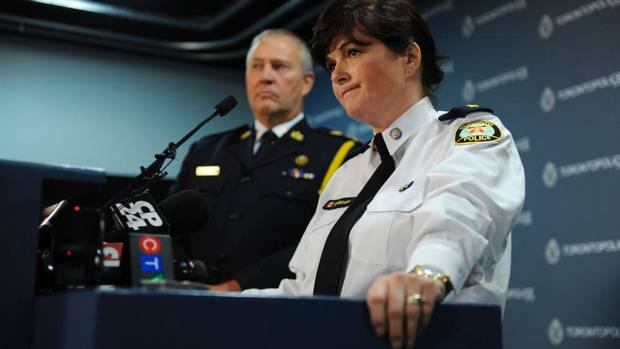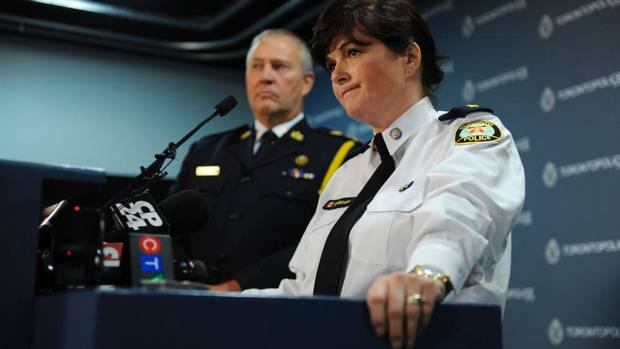 Toronto Police has made an astonishing announcement declaring that they have arrested a 15-year-old boy as a result of an undercover sting operation Saturday. The boy is allegedly being held responsible of a long series of sexual assaults terrorizing the west-end neighbourhood of Christie Pits through the summer and fall.

The young criminal is indicted with 14 charges of sexual assault and 2 charges of criminal harassment. His arrest was made soon after a sexual assault around 11 p.m. Saturday, near the corner of Bloor Street West and Roxton Road. Officers witnessed the scene themselves and then made the arrest soon after, with the help of a female undercover officer acting as a decoy.

Toronto Police Service Chief, Bill Blair, spoke to the press saying that "he was arrested right at the scene of the assault." Chief Blair stated that "our people were out in large numbers. It had been the case for weeks and months … We also had women in our service who put themselves in harm's way." He continued saying "as a consequence of that, another assault took place Saturday night and an arrest was made."

The announcement of his arrest was made public on Monday morning after investigators carried out a search warrant late Sunday. Chief Blair publically appealed to everyone to inform or come forward themselves in case they are, or know any, victims that haven't yet contacted investigators.