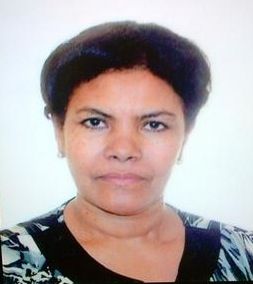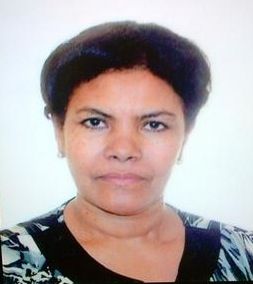 Police has announced to have identified the woman fatally stabbed in Cabbagetown on Tuesday, it was disclosed that the victim was a 55-year-old Nighisti Semret. Semret was murdered during her walk home after she got free from her night shift as a contracted supervisor-cleaner at Delta Chelsea hotel on Gerrard St. E.
The announcement was made by Det.-Sgt. Gary Giroux, who told the press on Wednesday morning, that the 43rd homicide victim of the city was affirmatively identified. Giroux also pointed out that the incident was recorded on camera at the end of the laneway. Giroux explains that the suspect was following her and "It would appear from the video that the suspect has his right hand inside his jacket and he appears to be clutching at something, and I would suggest that that's a knife."
Semret was a local resident and a refugee from Eritrea. She suffered from multiple stab wounds and was dashed to the hospital. Giroux stated that the reason of the crime remains unclear. He claimed that "someone in that particular area knows who this person is," implying that the suspect is also a local resident of the area.
The police was not able to contact the family of the victim to participate in the press conference as the victim lived a "very quiet and private" life. Police knows very little about the victim and appealed that "I think the area needs to step up for her and needs to let us know who this is so that we can apprehend this person quickly."