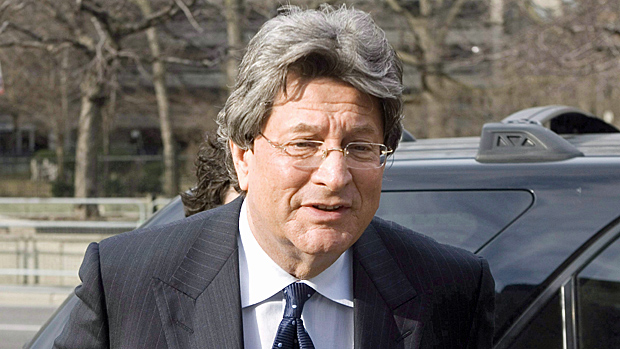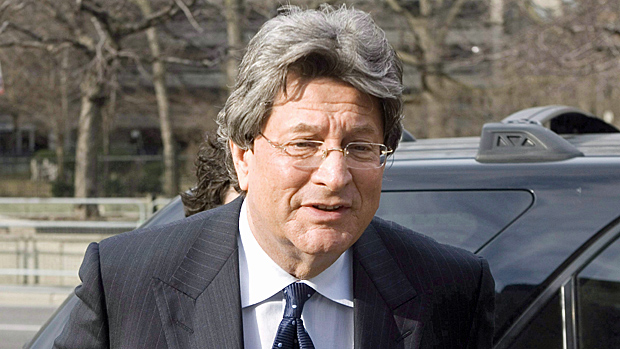 The mortified theatre impresario, Garth Drabinsky, has officially been approved day parole so he is going to be released to a Toronto halfway house for serving the rest of his sentence for fraud. Two-member panel of The Parole Board of Canada announced the verdict and explained that the 62-year-old is not likely to cause any "undue risk" to public safety. At the same time, the panel also disapproved his request for a full release from jail, declaring it to be a bit "premature."

Drabinksy, the ex-CEO of the now-defunct Livent Inc., which managed hits like the Phantom of the Opera, confessed for roughly three hours via video link from the Beaver Creek Institution in Gravenhurst, Ont. Once the panel had announced its decision Debrinsky couldn't stop crying and hugging his family with cheerfulness. However the day parole is allowed conditionally, the conditions enlist; asking him to restrain from operating any business, or being in charge of financials of any company, and keeping any sort of relation with any convicted criminals, including his co-accused and longtime friend Myron Gottlieb.

Drabinsky and Gottlieb both were arrested together for two charges of fraud in 2009, each for a book-cooking scheme that ultimately resulted in Livent, declaring economic failure and losing an approximate $500 million of the investors. Drabinsky was sentenced to five years imprisonment, while Gottlieb to four years. Gottlieb was allowed his halfway house last July and now Drabinsky will now move to his halfway house soon after Nov. 11.