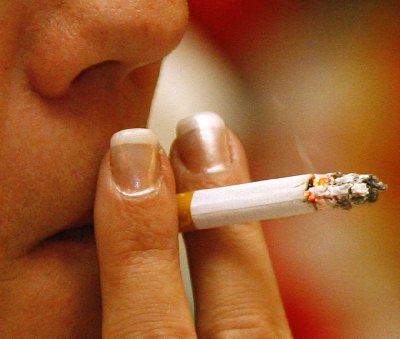 This article was last updated on April 16, 2022

Two of the largest foreign-owned tobacco companies have asked the Ontario's top court to discharge a $50-billion lawsuit instigated against them by the provincial government. According to the lawyers of British American Tobacco and R.J. Reynolds Tobacco Company, they are going to put up a case that their respective companies shall not be included in the legal action if the appeal court lets the case proceed.
Lawyers asserted that the suit is based on a completely bogus theory that several companies plotted in the 1950s to unanimously hold back information from Ontario smokers regarding the harmful and addictive ingredients in cigarettes. The lawyers of the two companies have alleged that there is no evidence or proof of a plot ever taken place.
A total of 14 tobacco companies were sued by Ontario in September 2009 seeking health-care costs related to smoking in past and present. The province claims that these corporations are to be held accountable for billions of dollars as they misrepresented the risks of smoking and did not take sufficient steps to reduce the effects and marketed cigarettes towards children and teens.
A lawyers of British American Tobacco has written that "If it is allowed to stand… jurisdiction can be assumed over any defendant, anywhere in the world, regardless of that defendant's lack of connection to the facts alleged or to the jurisdiction, simply by asserting bald and vaguely articulated claims that the defendant engaged in an undefined conspiracy that ultimately resulted in harm in Ontario." It said that "such an approach cannot be correct and is inconsistent with the principles of certainly, order, fairness, and properly restrained jurisdiction."
You can publish this article on your website as long as you provide a link back to this page.