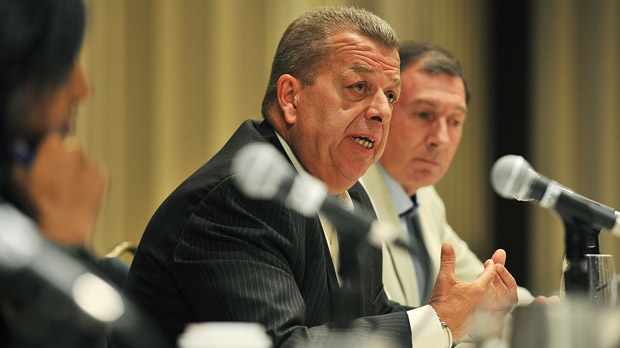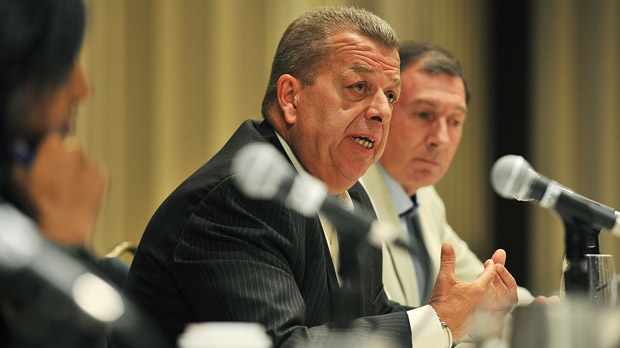 As the labor dispute among the teachers and the province flares up to its optimum level, teachers of the Ontario's public elementary schools have announced to poise a one-day strikes before the Christmas break. In the GTA, school boards in Toronto, Durham, Halton, Peel and York regions have scheduled to hold a one-day walkout sometime around Dec. 10.

The Elementary Teachers' Federation of Ontario have declared that it is going to issue a notice to parents at least 72 hours beforehand so the parents could make alternative child care arrangements in case any schools closes. The ETFO strikes will perhaps be rolling or rotating strikes, after Dec. 10 the teachers will be in a legal strike position in all school boards. The union warns that the strikes will "affect operations in each public elementary school throughout the province."

Reports allege that in case the teachers do walk off from their job, the York Region District School Board has a backup plan, which will attempt to keep the schools open if student safety was not at risk. The notification was conveyed to the parents on Thursday, in which YRDSB asserted that its goal is to "ensure student safety" is not compromised.

The letter sent by the Director of Education, Ken Thurston, mentioned that "at this time, these sanctions are not expected to disrupt normal school operations." It further added that "teachers will continue to maintain contact with parents regarding your child during the instructional day." Furthermore it was alleged that the High school teachers are also considering the same job action.