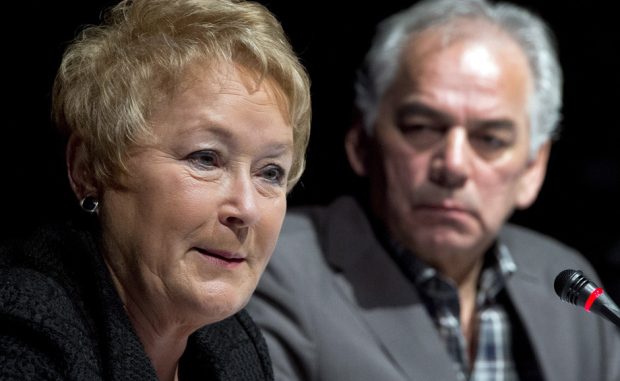 The Parti Quebecois government has not even spent more than few months in its authority but it has had to make yet another cabinet shuffle. Premier Pauline Marois announced Yves-Francois Blanchet to be the Environment Minister, while reinstating Veronique Hivon as Junior Health and Youth Protection Minister. On the other hand Marjolain Dufour has now become party whip, along with Sylvain Page as the caucus president.

These amendments were inevitable because of Daniel Breton's resignation from his post as the Environment Minister last week. He was pressured to take this step when numerous reports about his past were revealed. These reports cited by several news sources included driving infractions, and financial woes. Breton was once charged with over speeding his Porsche at 275 km/h, along with convictions of driving without a license. Later he was also expelled from his house in 2005 and 2009 for non-payment of rent, and did not pay the fines imposed by those cases up till now. Revenue Quebec fined Breton in 2007 for problems with income tax, and in 1998 he was convicted for employment insurance fraud. Meanwhile he was being blatantly accused by the opposition parties for bullying members of an independent environmental review board (BAPE).

Blanchet has shuffled positions within Marois's cabinet since its creation on Sept. 20. Hivon had filed her resignation from the cabinet in October after she found out she was unexpectedly pregnant. She was advised by her doctor to take a break from her political career due to her risking health problems because of her history of unsuccessful pregnancies, along with a miscarriage.