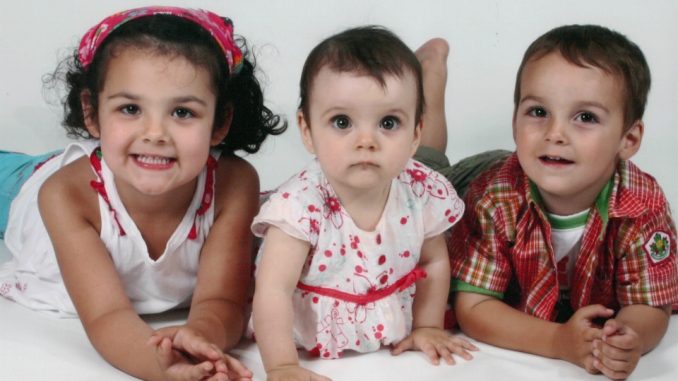 The Quebec women whose 3 children were recently found dead at home have been charged with three first-degree murder charges of killing her children. Sonia Blanchette was brought to court in a back unmarked police cruiser on Wednesday, as she shuffled cautiously in the courtroom.

Blanchette's spellbound spouse and the children's father witnessed the proceedings of the court silently from the front row. Mr. Blanchette was accompanied by other family members, including Patrick Desautels, and did not speak to the media on his way in or out of the court. The hearing did not take more than a few minutes as no plea was entered during the proceeding. A court-appointed lawyer asked the court to evaluate and initially establish if Blanchette was even mentally stable to respond to the criminal charges. Consequently the Quebec court Judge, Gilles Lefrancois, announced to keep Blanchette in police custody until she was asked to return to court on Dec. 14 after a due evaluation by a psychiatrist from the Universite de Sherbrooke. Blanchette was brought to, and left, the courthouse with her head enveloped in the hood of her pale blue jacket that was pulled up to hide her face. The Crown did not object to the request for an evaluation.

The prosecutor, Marie-Eve Patry, informed the media that "the only thing I can say today is that she has been charged with three counts of first-degree murder in the deaths of her three young children." Police has not yet disclosed the reason of the children's death. The bodies of Anais, 2, Loic, 4, and Laurelie, 5, were found at Blanchette's home on Sunday in Drummondville, about an hour from Montreal.