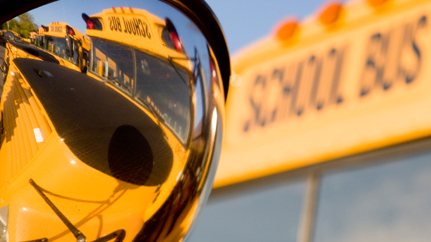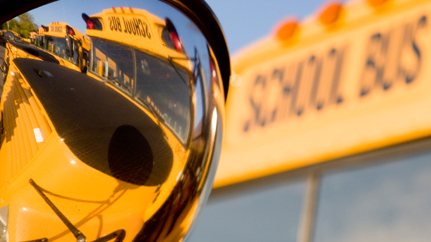 After a long-spell and still ongoing freezing rain in Ottawa on Monday, which generated a public warning to stay cautions, almost all buses for every school in the National Capital region are cancelled.

The first announcement was made by the Ottawa Carleton District School Board and the Ottawa Catholic School Board, along with French language public and Catholic boards, declaring to have cancelled all transport services but still keeping the schools open. The buses for the French Catholic and French Public schools in Prescott-Russell, Stormon-Dundas and Glengarry were also declared to have cancelled while the schools remain open. Moreover, the school bus service sent a notice alleging to have cancelled the buses for all counties served by the Catholic District School Board of Eastern Ontario and Upper Canada District School board. Furthermore, school buses were also cancelled by the Conseil des Ecoles Catholiques de Langue Francaise du Centre-Est, which serves Carleton Place, Lanark, Leeds, Grenville, Marionville, Ottawa and Pembroke. The Quinlan and Roslyn Centres are also closed, along with the Ottawa Waldorf School in Stittsville and the Life Christian Academy in Orleans.

An additional announcement mentioned the special vehicle runs for the Ottawa Carleton Association for students with special needs to have also been cancelled. Almost more than a dozen flights arriving or leaving Ottawa International Airport was also reportedly cancelled. The City of Ottawa plows are on the service to clearing roads and salting sidewalks. Authorities have released a severe warning to anyone intending to drive motor vehicles to remain extremely cautious while on the roads.