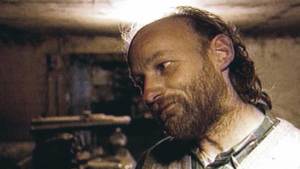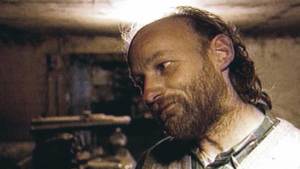 The inquiry of the police investigation into the missing women case involving the serial killer, Robert Pickton, has made a recommendation of a separate regional police force to be created for Greater Vancouver. The findings of the inquiry will be officially released by the Inquiry commissioner, Wally Oppal, at 1 p.m. PT in Vancouver today, but some advance prints of his report were distributed to families of Pickton's victims and leaked to media outlets around 10 a.m. PT.

The report constitutes on 1,448 pages and makes overall 63 recommendations. The inquiry was set in order to inspect the course of investigation adopted by the police in finding and arresting the serial killer, Robert Pickton, along with the case of missing women from Vancouver's Downtown Eastside. The parties involved in the inquiry, namely Police, RCMP, victims' families and social service agencies, are all expected to address their opinion on the report later on Monday. Before releasing the report, Oppal had requested that his 1,448-page report shall be carefully read and understood prior to forming opinions. He stated that "I think it's a strong report. We make some good recommendations, but most of all, the parties need to keep an open mind and not reach a premature conclusion until they've had the opportunity to read the report."

Pickton was arrested and indicted with six counts of second-degree murder in February 2002, which resulted in a sentence of life imprisonment in 2007. The remains or DNA of 33 women were found on his pig farm.