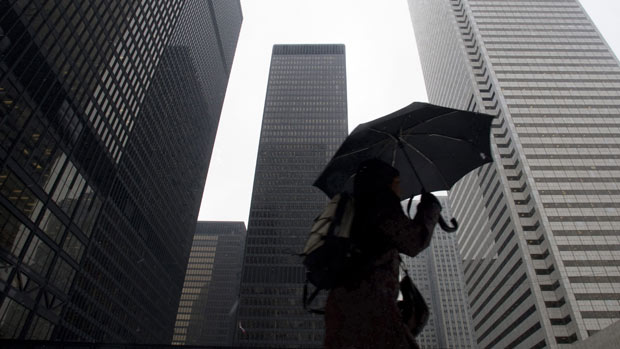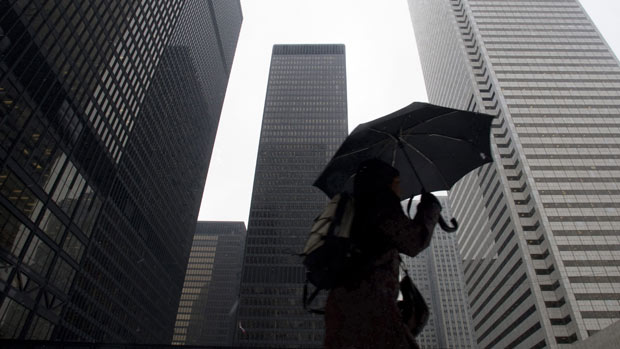 Environment Canada has issued a special warning for the Toronto area, as it cautions the area to soon fall victim to high winds, rain and possible snow due to winter storms pass through southern Ontario. The special weather statement issued by Environment Canada was to warn about the storm, which originated because of the low-pressure system in Colorado and is now travelling through northeast including Toronto area, starting Thursday and continuing Friday.

The impact of the storm will most likely be observed in the Ottawa area, especially the eastern part of the province, which is already notified of a snowfall warning. Moreover, the Toronto area will most likely witness rain, wet snow and high winds on Thursday evening and overnight. A meteorologist, Jay Scotland, mentioned that "we are looking at some pretty messy conditions through the evening and overnight hours tonight in Toronto." He alleged that travelers in the Toronto area will definitely face delays on Friday morning. He added that given the decrease in temperature on Friday, there is also the possibility of a snowfall, which "may be a couple of centimetres … in Toronto of actual [snow] accumulation."

The winds travelling towards northwest are predicted to start at 30 km/h, and amplify up till 70 km/h later on Friday evening. The weather has already begun forcing some travellers at Pearson International Airport to change their plans. Almost 85 flights cancellations resulted as of 9 a.m., among which majority were coming to and from destinations in the eastern United States and Canada.