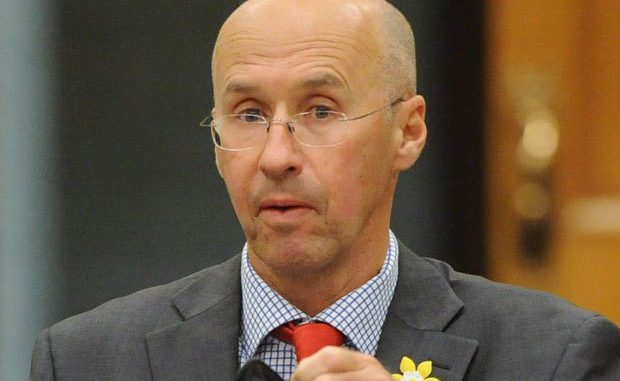 The federal NDP is in attempts of reaching an arrangement to prolong the appointment of Parliamentary Budget Officer Kevin Page until a viable replacement for his position is found via "a thorough, transparent and competitive search." Currently the five-year appointment of Page as budget officer will automatically end on March 25, but there is no anticipation of any new appointee being considered by the federal government as his successor.

The Federal Accountability Act of 2006, implemented by the Harper government, created a parliamentary budget officer of the Library of Parliament. The law allows the federal cabinet to unanimously appoint a parliamentary budget officer out a the three persons list submitted by a committee formed and chaired by the Parliamentary Librarian. The Library of Parliament has began searching for an executive search firm last month. NDP finance critic, Peggy Nash, is anticipated to present a motion at the Conservative-dominated House of Commons finance committee on Tuesday, which if passed, will have the committee recommend: "the government extend Kevin Page's term as Parliamentary Budget Officer until a thorough, transparent and competitive search for his replacement can be completed and his successor is appointed."

Page recently inquired from the Federal Court to clarify several ambiguities in his mandate and confirm if his office has the jurisdiction of accessing details of the $5.2 billion in budget reductions, as requested by NDP Leader Tom Mulcair, over the next few years, including the impacts on jobs and services to Canadians.