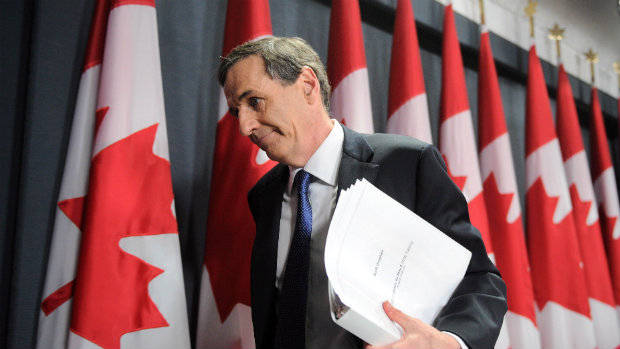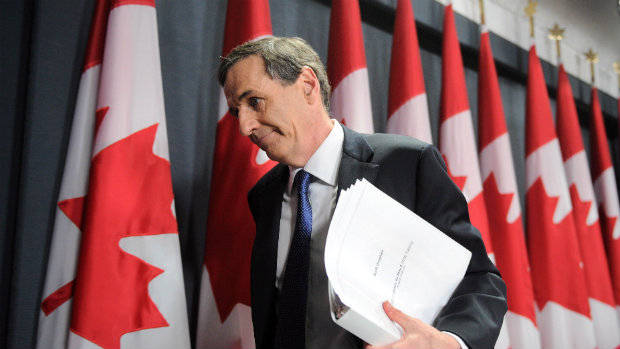 Environment Commissioner of Canada, Scott Vaughan, will be delivering his last semi-annual report today, after which he will be leaving his office and assume the position as the president and CEO of the International Institute for Sustainable Development. His report is anticipated to focus on four subject areas; financial assurances for environmental risks, marine protected areas, federal support to the fossil fuel sector and Atlantic offshore oil and gas activities.
It is already anticipated that the government is currently in a process of consulting with industry and other groups to agree upon a new law, which would force resource companies to pay more in case of any offshore drilling spills. The Environment Minister, Peter Kent, claims that this process is projected to lead to "significant" changes to liability for polluter. He added that "I can't break confidence but I can assure you we are well aware, not only as it pertains for diversifying markets and increased pipeline traffic, but in terms of liability for offshore drilling." Several analysts have alleged that the timing of this law is very much related to the upcoming environment commissioner's report. An environmental lawyer with Ecojustice, Will Amos, alleged that this step will allow the government to claim that it is already "working on it."
In case of marine protected areas, the government is already highly targeted and criticized by the hands of the Canadian Parks and Wilderness Society (CPAWS). In a recent report published two weeks ago, CPAWS stated that Ottawa is working too little and too slowly on the issue of setting up marine areas for protection.