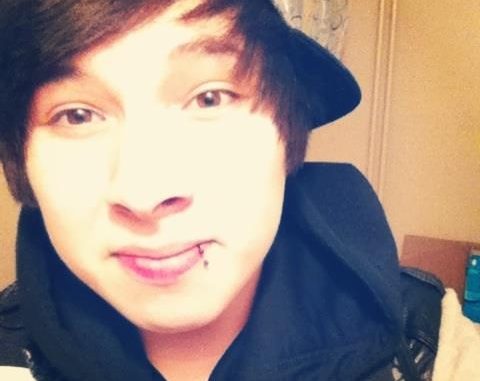 The Winnipeg Police Service is requesting the public's assistance in locating a 17 year old male, Cody Cook.
Cook was last seen on Sunday, February 10, 2013 at approximately 1:00 a.m. in the St. Vital area the city.
Cook is described as: Aboriginal, 5'11" tall, 160 pounds, short straight black hair, and brown eyes.
Police are concerned for his wellbeing.
Update: 17 year old Cody Cook has been safely located.