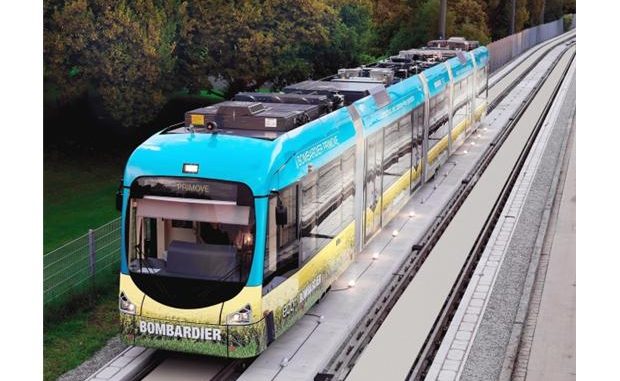 The chief executive of Bombardier Inc. made an announcement on Thursday, declaring that the lead manufacturing company of aerospace and rail equipment is on the right path to generate better results in coming years, while also acknowledging that, however, its current fourth-quarter results were not up to the mark and outcomes of the coming year might not be as fruitful as previously predicted.
Bombardier Inc.'s CEO, Pierre Beaudoin, mentioned during a routine conference call for discussing the Montreal-based company's latest financial report on Thursday, that "our results in 2012 are not reflective of our potential as we faced some execution issues." Beaudoin explained that Bombardier is currently undergoing an acute "turning point" and "forging ahead with breakthrough products and expanding our reach in pivotal growth markets." He isolated one of the reasons of less than predicted results to be the decline in transportation revenue produced by China, which is usually a strong market and will hopefully improve significantly in 2013.
The Montreal-based company previously declared that its net income of the fourth quarter in 2011 declined from by US$200 million down to just US$14 million, generally because of the poor results of its rail division. The fourth quarter of 2012 incorporated a US$119-million charge for restructuring related to the closure of a Bombardier Transportation plant in Aachen, Germany, while it has also declared to have have reduced 1,200 employees worldwide. Bombardier admitted that even the adjusted profit, which excludes the restructuring and other special items, was less in comparison with year-to-year basis but less dramatically.