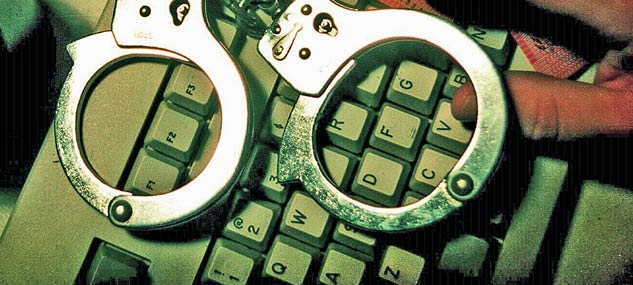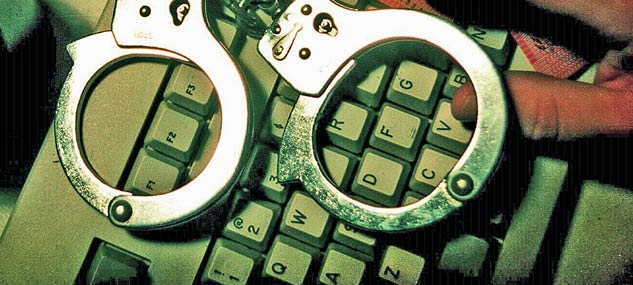 The undercover police officers working around the clock on the world wide web to hunt child abusers and pornographers claim that such culprits are usually habitual of telling lies online. One of the world's most acknowledged investigators in the harsh world of online child exploitation, Toronto Police Sgt. Paul Krawczyk, alleged that routinely chat rooms are full of men who usually falsely amplify the number of boys or girls they "have," or the amount of pornography they have, while also exaggerating their access to children. Krawczyk claims that "a lot of the time, it's bravado," and this is where Donald (Donnie) Snook was unexpectedly different. He pointed out, during a phone interview, that "I never would have guessed all that stuff (could be) true," and "I have never seen it."

It seems like that the 40-year-old resident of Saint John, N.B., had centered his entire life around his sexual appetite. Donald Snook is now defending eight charges of possessing and making child pornography, possessing images of an unidentified boy who was under 14 at the time of the alleged abuse, and three counts of sexual touching. Our sources have learned that numerous victims have come forward to police since his arrest. Snook remains to be a popular former city councillor in the area, as he was one of the two incumbent to be re-elected last spring, due to his community activism.

Snook has also worked as the executive-director of the Inner City Youth Ministry, i.e. a charity affiliated with the local Anglican church, operating after-school clubs, a hot lunch program called the Chicken Noodle Club, sends underprivileged youngsters to summer camps and runs swimming and hockey programs.