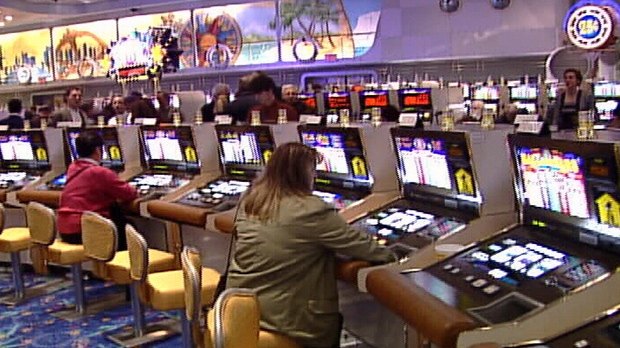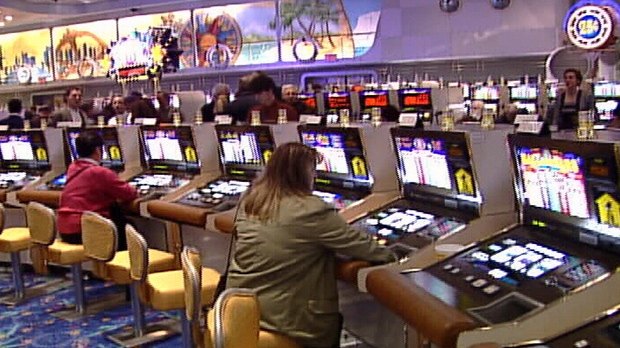 The Ontario NDP have proposed to temporarily halt the province's lottery and gaming modernization plan at least until the 2014 municipal elections have taken place, so the communities debating the merits of casinos can assess the issue through a vote. During a press conference at Queen's Park on Friday morning, Essex MPP, Taras Natyshak, stated that "Ontarians are very worried about the Liberal government's direction on gaming in the province." It added that "vocal casino opponents in Toronto, Hamilton, Kingston, and elsewhere are seeing their voices drowned out by wealthy corporate casino lobbyists."

The NDP has announced on Monday that it will be tabling a bill asking the Liberal government to postpone the overhaul of the Ontario Lottery and Gaming Corporation, which was a plan originally introduced by the McGuinty government in 2012. Natyshak assured that if his motion is passed, it will ensure that "fair" spending limits are established for all stakeholders' advertising campaigns in the lead-up to the issue being put to a referendum vote. Natyshak has been a vocal opponent of the OLG's expansion plans, and so asserted that casinos are not "magic pills" and will not solve the province's financial problems. He alleged that "affected communities should be given the chance to weigh the cost and benefits before any decision are made."

The motion also suggests that the Ontario Liberals shall maintain the Slots at Racetracks program until a plan for the future of horseracing can be implemented. Previously, Premier Kathleen Wynne announced that horse racing industry will be included into the provincial gambling strategy so the OLG can find new revenue streams.